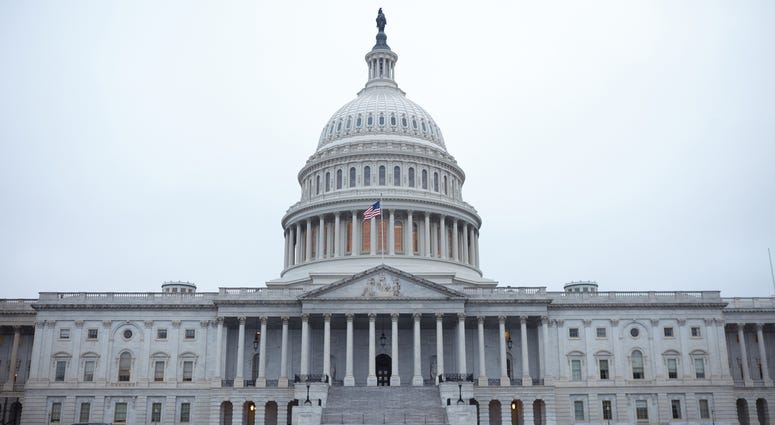 By Jan Brown, National Commander, AMVETS, published in connectingvets.com
Congress continues to fail to comprehend that existing options for mental health are generally insufficient and ineffective for veterans.
AMVETS has observed Congress struggle with VA mental healthcare this year with mixed emotions. As a grandmother, and female veteran, their approach reminds me of a parent's effort to tell their children that they know best, and if their kids would simply listen to their advice, their lives would be better.
We see this with VA's approach in highlighting that 16 of 20 veterans who die by suicide have not received care from the VA in the past two years. One can visualize a parent wagging their life advice at their kids for not doing what we want them to. Members of the House Veterans Affairs Committee recently staged poster boards highlighting this 16 of 20 figure, encouraging our veterans to listen to their advice and go to VA.
All of this is based on a fundamentally flawed assumption: that veterans who do seek mental health treatment at VA end up better off for having done so. Significant numbers of veterans who receive VA mental healthcare never return after their first or subsequent visits. This isn't because these veterans don't want help; it's because the help is lackluster, ineffective, or indifferent. More than two-thirds of veterans who complete VA's most common mental health treatments still retain a PTSD diagnosis. [1]
Continue reading here.