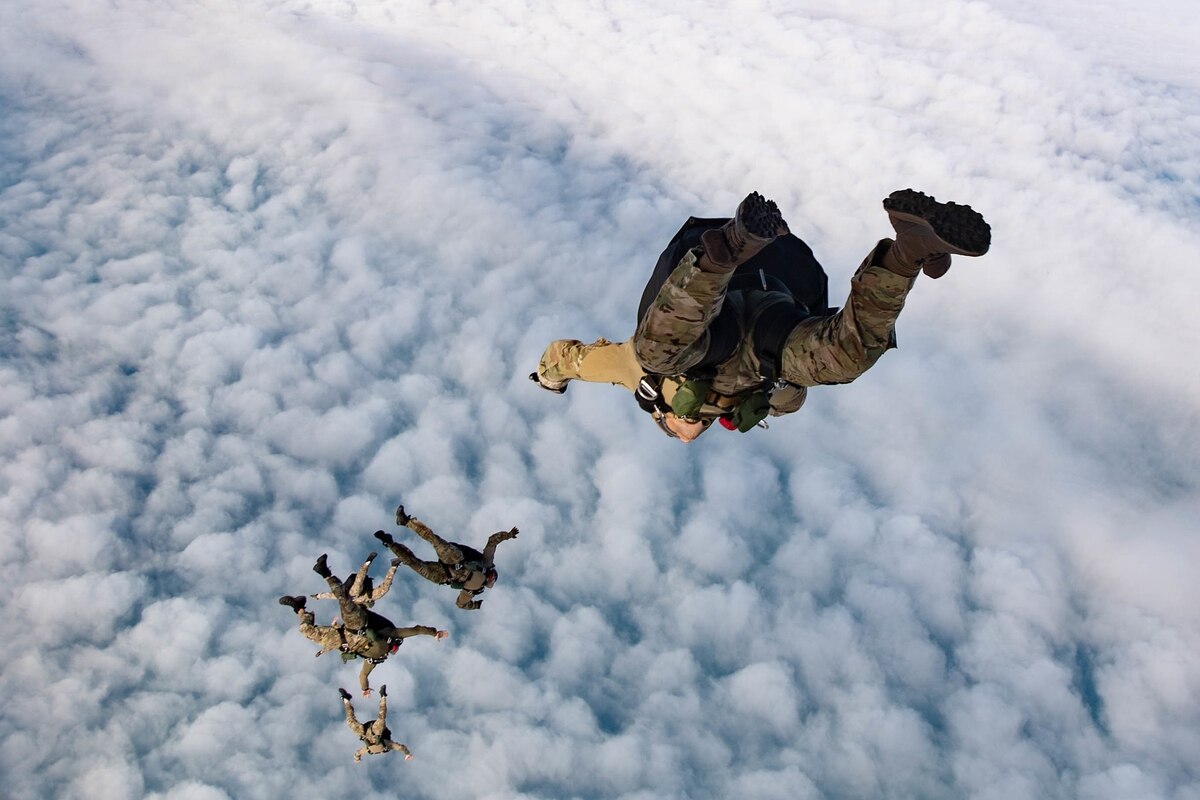 By Ken Falke, Founder, Boulder Crest, published in militarytimes.com
The Journal of the American Medical Association published a report that confirmed what we have known for some time: so-called "evidence-based treatments" are not working for the vast majority of service members and veterans struggling with PTSD.
Put simply, the mental health community is a disaster. Their priorities are driven by insurance and pharmaceutical companies rather than what is best for the patient. The result? A suicide epidemic that is going from bad to worse, and hundreds of thousands of veterans unwilling to seek out any kind of treatment. Despite the failure of such treatments, however, we are told that we should be satisfied with a 30 percent solution, with comparisons being made in a recent article to cancer treatments.
I spent 21 years in the U.S. Navy as a bomb disposal specialist, widely considered the world's most dangerous profession. My job involved diving, parachuting, disarming bombs, and supporting missions for special operations forces. In the Navy, we take our life support equipment very seriously, as does DoD and Congress when they approve the budget and acquisition of such.
Since 2004, I have been working to take care of wounded military personnel and their family members. We have raised over $100 million and distributed the same amount through services, specifically those concerning the wellness of veterans.
For those of you who don't know the statistics, approximately 125 Americans a day take their own lives. About 20 of these are veterans.
Continue reading here.