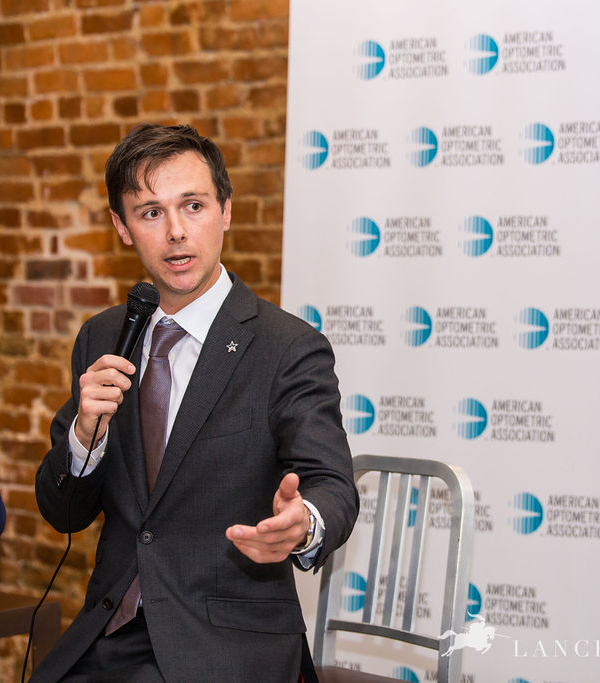 Justin Brown is the Founder and CEO of The Nimitz Group. Prior to launching his own business, he was the Democratic Staff Director for the House Veterans Affairs Subcommittee on Disability Assistance and Memorial Affairs and the Subcommittee on Economic Opportunity. He has nearly a decade of veterans' focused experience and advocacy, fighting on behalf of veterans and their families to increase educational and employment opportunities, to expand access to benefits and healthcare, and to eliminate homelessness.
Justin is a Navy veteran, University of Utah graduate, and U.S. Naval War College graduate. He has worked for: The House Committee on Foreign Affairs, Congressman and former Admiral Joe Sestak, the VFW, and the Department of Veterans Affairs.
As a veterans' advocate, Justin pushed for passage of the Post 9/11 G.I. Bill and raised the issue of veteran unemployment during the economic recession. He has testified  before numerous Congressional Committees and has participated in round tables, press conferences, documentaries, and media interviews regarding veterans' economic and benefits issues.
In 2015, he ran a passionate but unsuccessful race in the Democratic Primary for the Virginia House of Delegates. He currently serves as an appointee to Fairfax County's Economic Advisory Commission.