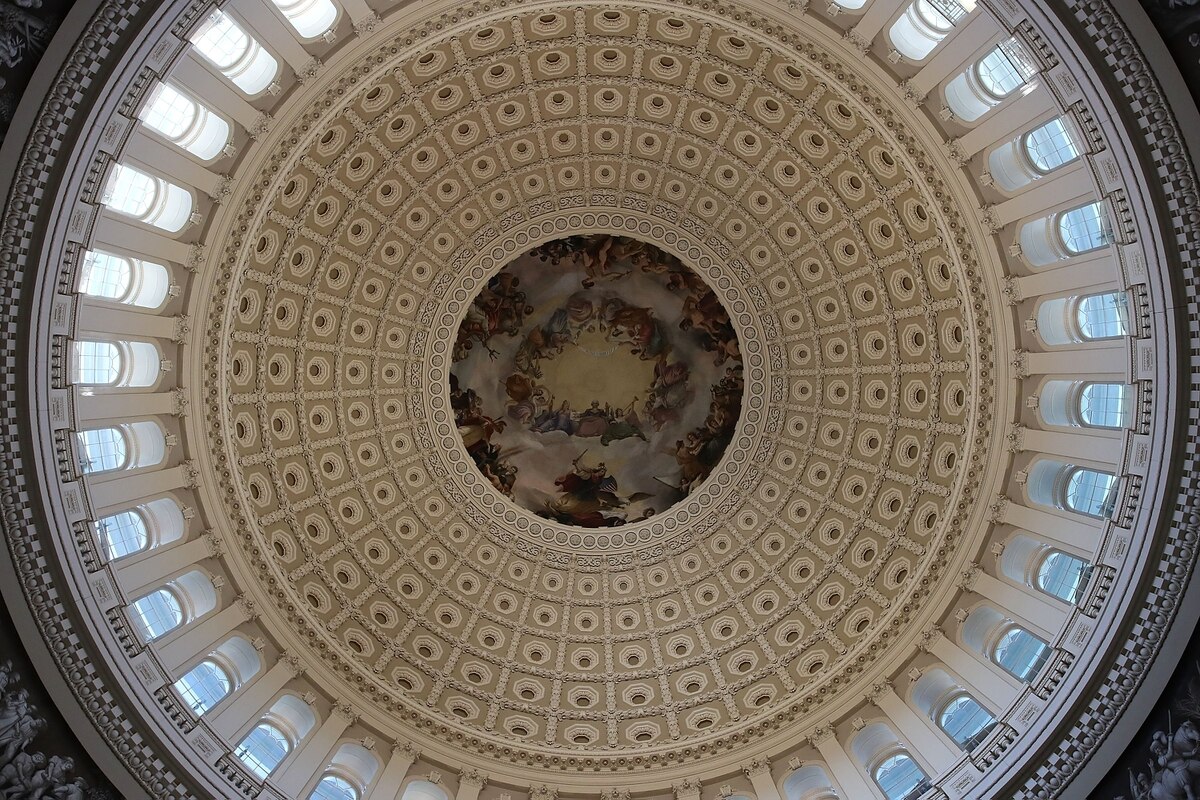 By Joe Chenelley, Executive Director, AMVETS, published in militarytimes.com
Partisanship is nothing new to D.C. politics. But historically, veterans issues, particularly in times when Americans were serving and dying on foreign soil, were spared of the general bickering in lieu of a shared commitment to do right by our nation's veterans. But now politics is playing an unwelcome role on the congressional committee designed to serve those who have worn the uniform.
On Tuesday morning, House Veterans Affairs Committee (HVAC) Chairman Mark Takano of California announced that seven proposed amendments were all too controversial and partisan during what appeared to be a routine hearing. This move came as a surprise to the "other side" — the Republicans with fewer votes in the House of Representatives, who had proposed the amendments. Chairman Takano, in a head-scratching move, stumping the casual observer, proclaimed there would be neither debate nor vote on the amendments. His counterpart across the aisle, Ranking Member Phil Roe of Tennessee, voiced his objection to the ruling only to be shut down by the chairman. Another member of the minority party requested to be recognized for a parliamentary inquiry, only to be met with the same result. What happened next was unprecedented in my tenure in our nation's Capitol and from my understanding, in the history of the committee. If actions like these endure, this may mark a point in history that will have a cascading effect on the lives of veterans and their families for years to come.
Continue reading here.