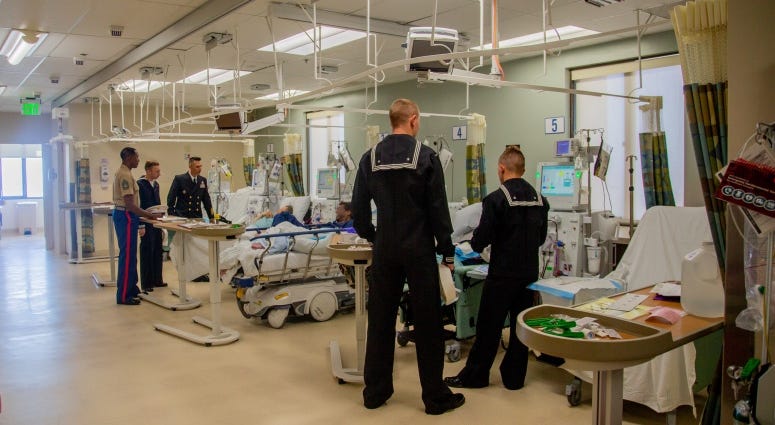 By Sherman Gillums, Chief Advocacy Officer, AMVETS, published in connectingvets.com
As our nation deals with the unprecedented coronavirus epidemic, AMVETS has taken every effort to ensure veterans and their families have access to the life-essential services we offer, such as providing benefits assistance and facilitating timely healthcare access.
This has required our leadership to work in concert with the Department of Veterans Affairs (VA) as VA doctors, nurses, therapists, and administrators try to balance their health and ability to serve with helping the most vulnerable who present at their facilities with possible COVID-19 infection and other life-threatening ailments.
It is not surprising that the constant flood of reports, updates, and breaking news have left many feeling anxious and uncertain. The influx of ​new reports​ raise new concerns over whether VA will suspend access to "non-urgent care" as well as implement a "strategic pause" on care authorized under the VA MISSION Act. While bureaucratic inquiry, response, messaging, and maneuvering have to remain necessary evils within the beltway, AMVETS will remain a hyper-focused, staunch champion for what ultimately matters most: immediate access to timely healthcare in the midst of this crisis for anyone who has earned it by virtue of serving our country.
Continue reading here.