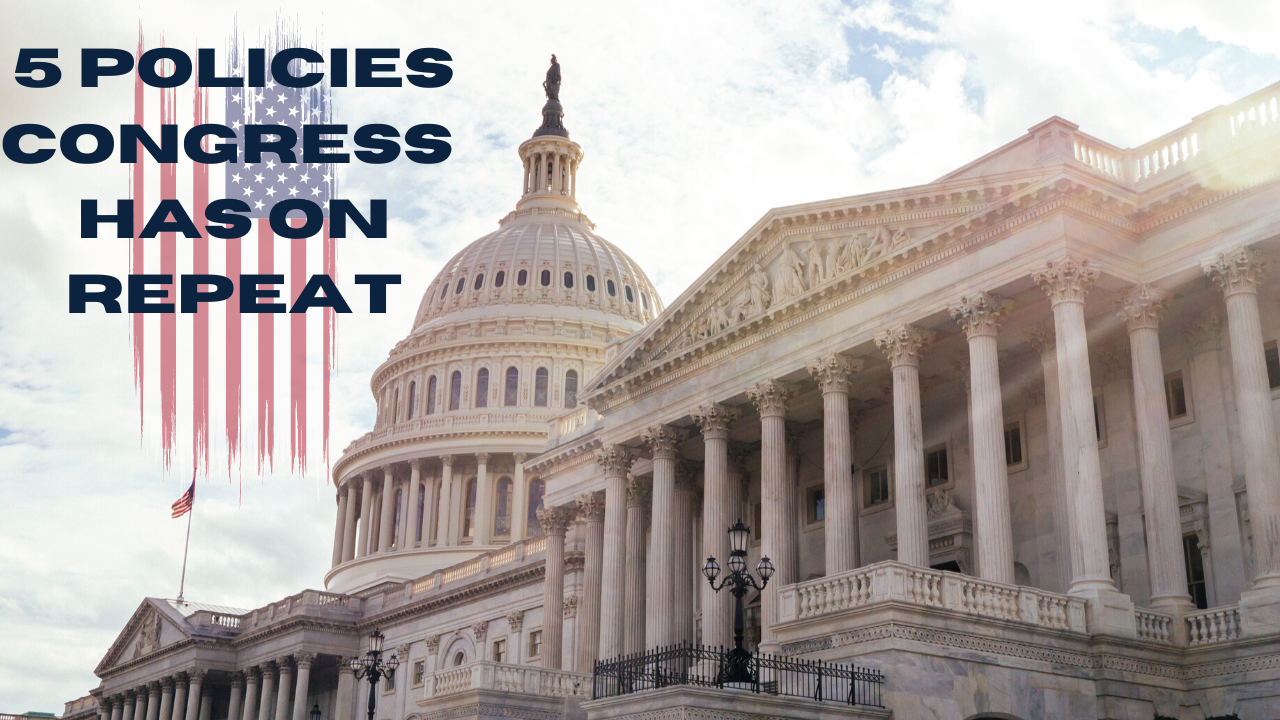 Congress has spent two decades looking for solutions to a veteran suicide epidemic which has only gotten worse.
Lawmakers have continued to pile on the cash for traditional mental health approaches to reduce suicide and the symptoms associated with PTSD, Traumatic Brain Injury (TBI), depression, anxiety, and more. How is it that we could have invested so much as a nation, but seemingly have worse outcomes in lost lives and veterans reporting dissatisfaction with existing programs?
Justin Brown, maps out five of the most common misconceptions policy makers continue to make as they work to reduce veteran suicide, increase their quality of life, and assist veterans in their pursuit of lives worth living.