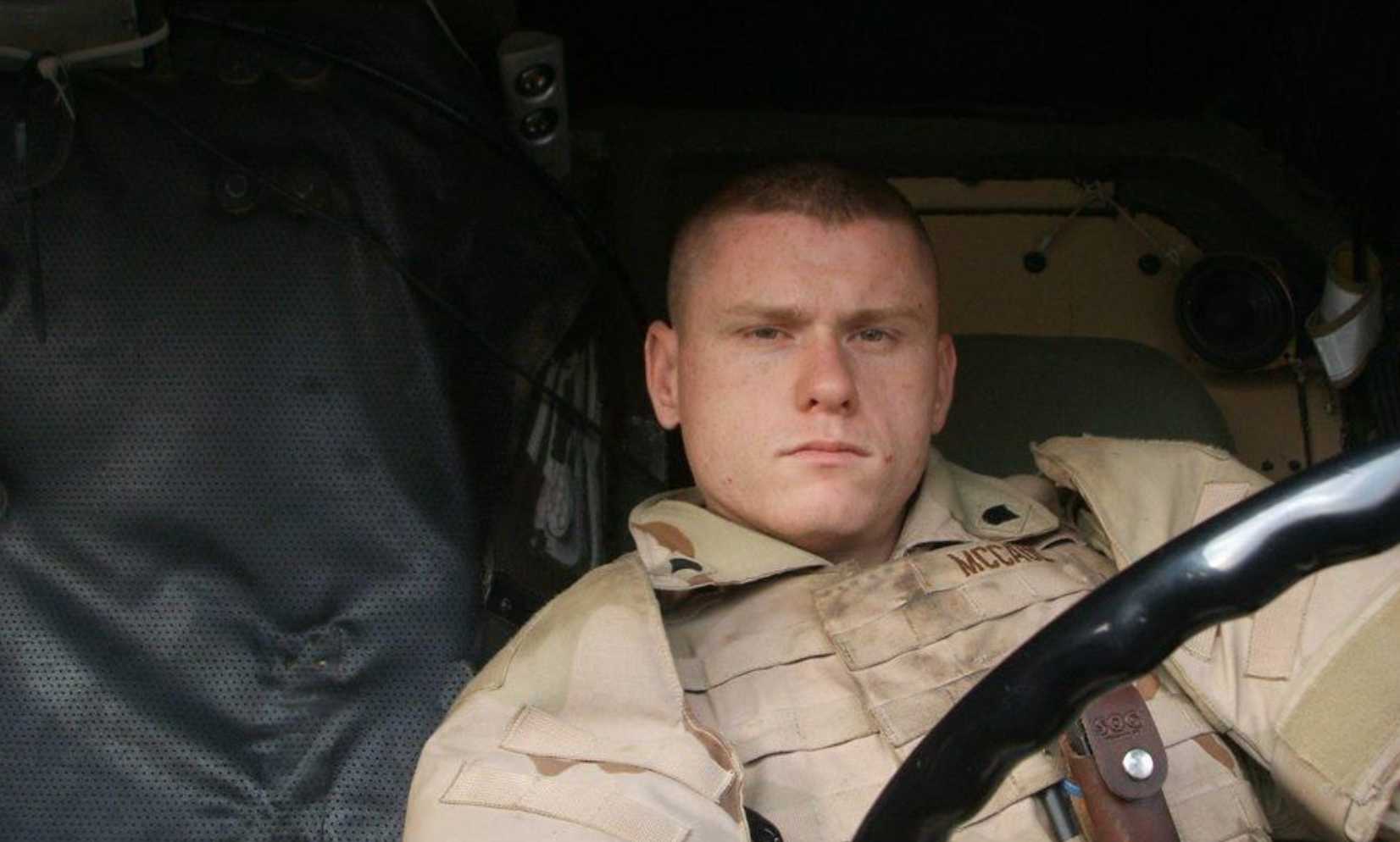 By Sherman Gillums, Chief Advocacy Officer, AMVETS, published in americanmilitarynews.com
These are poignant words that speak to our connectedness, or lack thereof, as human beings facing hardship. During the current coronavirus pandemic, or any national emergency for that matter, this sentiment perhaps carries less relevance in times when the "battle" — a mix of fear, anxiety, isolation, and restricted movement — is shared by all. But for many military veterans, the impact of the coronavirus is just another phase of an ongoing battle. One that had persisted before the pandemic and has only intensified in the wake of it.
For these veterans, the battle involves finding meaning for their lives despite continued hardship and disappointment as they try to fully transition back into civilian life. Those who lose the battle make the fateful choice to leave the fight permanently — about 20 a day on average, a number that will likely rise as veterans at risk now face the shared battle in addition to the personal ones they fight behind closed doors.
Iraq War Army veteran Justin McCaul is one of those cases. He deployed to Iraq in late 2005 for a year. Among his most haunting memories is a time when his convoy suddenly stopped in the middle of a supply route as the sun came up, exposing their position to the view of locals who, by all assessments, were likely to alert enemy forces in the area. McCaul was sitting atop an M1089 tactical vehicle watching this when improvised explosive devices began to blow up around his unit.
Continue reading here.