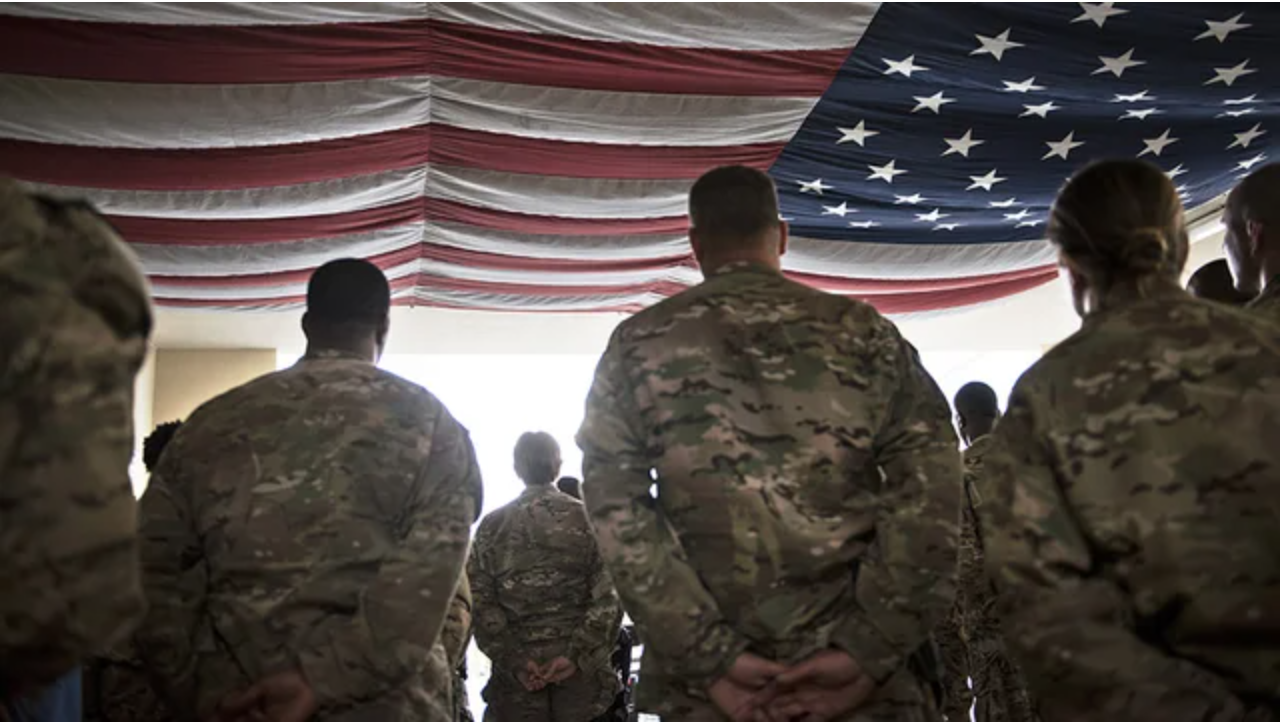 By Sherman Gillums Jr., Chief Strategy Officer, AMVETS, published in thehill.com
A "goat" was the unexpected star of Sept. 10, 2020, House Veterans Affairs Committee hearing on a batch of proposed veteran suicide prevention legislation. Not the kind of "goat" you'd see in a sports hall of fame or on a farm. A scapegoat: firearms.
While firearms are the number one cause of death among veterans who choose to die by their hand, strangely absent was any concern over what causes a veteran to pick up a gun, or turn to any lethal means, for that matter, for self-harm. One good place to start would've been the unresolved mental health issues that get exacerbated by systemic barriers to accessing care, especially during the current pandemic.
Many veterans who get frustrated by the bureaucracy of the health care system or negative encounters while seeking care get lost once avoidance and abandonment of treatment become factors. Might that explain why most veterans who die by suicide weren't seen at a VA in the two years prior? A veteran killed himself a week after his VA provider, who believed he was malingering, shouted the patient can shoot himself, according to a VA Inspector General report. However, this got no mention during the hearing.
Continue reading this article here.