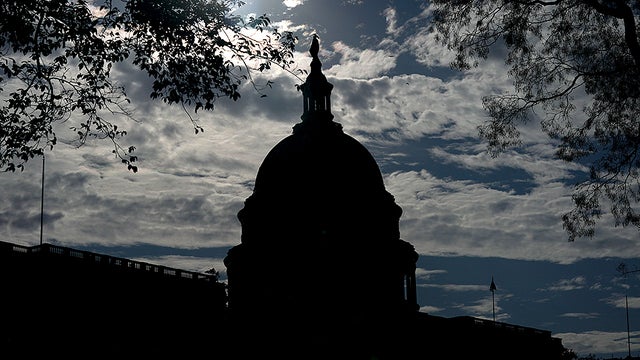 By Justin Brown, CEO, The Nimitz Group, published in thehill.com
When 2,977 Americans were killed on 9/11, we went to war. Yet, year after year, more than 6,000 veterans die by suicide. Since 2006 we have lost more than 79,000 veterans by suicide — a number that eclipses the 10-year American death toll in Vietnam. We give more money to the Department of Veterans Affairs (VA) for the same treatments, suggest that VA care is the best, and move on. But at no time has serious congressional diligence been undertaken to ask the tough question: Why isn't this working?
Fewer than eight congressional staff focus on reducing this epidemic, plus a few more if you include staff from the Armed Services committees. Nearly all of these staff are dual-hatted, focused on providing oversight to the most extensive health care system in the world, with 1,074 outpatient sites, 170 VA medical centers and a budget request this year of $220.2 billion. Their attention has, for decades, been split on implementation of choice/mission, various medical emergencies, accountability of employees — the list goes on.
At no time has our veterans' suicide epidemic been a full-time priority for Congress. And, to be clear, the problem starts at the Department of Defense (DOD) and ends with the VA's National Cemetery Administration.
Confronting the reality that there is no easy solution is painful. For years, Congress has appropriated significant resources to the VA, with the VA's mental health budget ballooning to a requested $9.4 billion in 2019. The total spent on existing approaches equals $67.1 billion since 2006.
Continue reading here.